2014 Bike Check: Elliot Andal
21
août
Elliot is one of the only pure street riders we know of in B.C. (show your hands if we missed out on you) putting out banger edits with
manly gaps
and
barspin roof drops
! We can't wait to see what he's working on this year. For now we have his 2014 bike check and mini interview as well as some riding pics through the lens of
Andy Vathis
at the
Mud Rocker
contest this past June. Bike photo credit: Glenn King.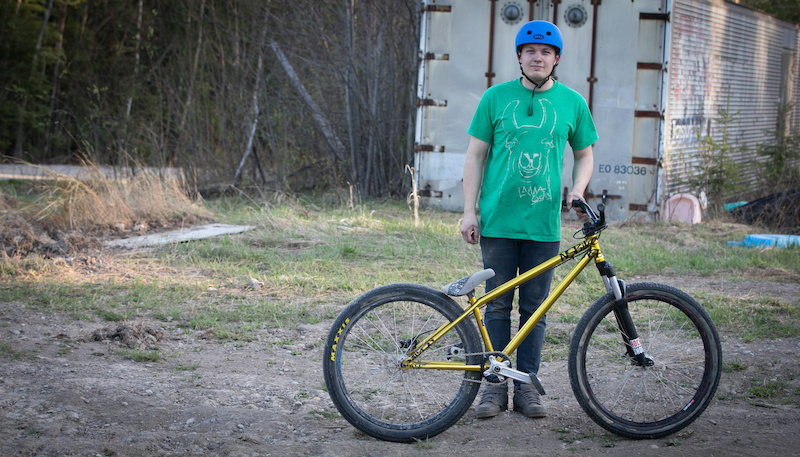 Name:
Elliot Andal
Age:
21
Height:
5'8"
Weight:
175 lbs
Location:
Prince George, B.C.
Sponsors:
LamaCycles, NS Bikes
Years riding:
7
2014 BIKE CHECK

Frame: NS Majesty Park
Fork: Rock Shox Argyle
Bars: NS District
Stem: FBM
Grips: Sensus
Headset: ?
Seat: Animal
Cranks: Profile
Pedals: Specialized P.
Bottom Bracket: Spinny one
Sprocket: Profile
Chain: KMC SS
Tires: Maxxis
Front Hub: NS Rotary
Front Rim: Dirty
Rear Hub: NS Rotary
Rear Rim: NS
Brakes: none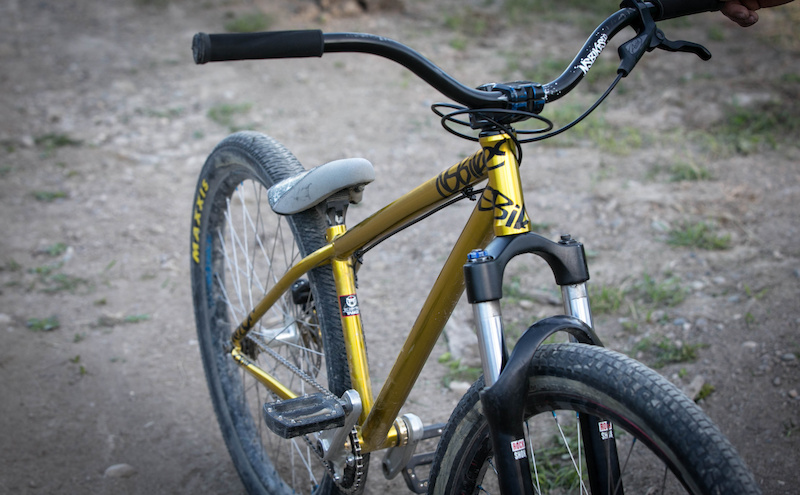 Any modifications?
Nothing to special, swapped most of my old parts over and tightened up my chain pretty snug so my cranks don't spin like mad.
Why do you ride that particular frame?
I went with the dirt version of the majesty this year because I wanted a bit slacker angles.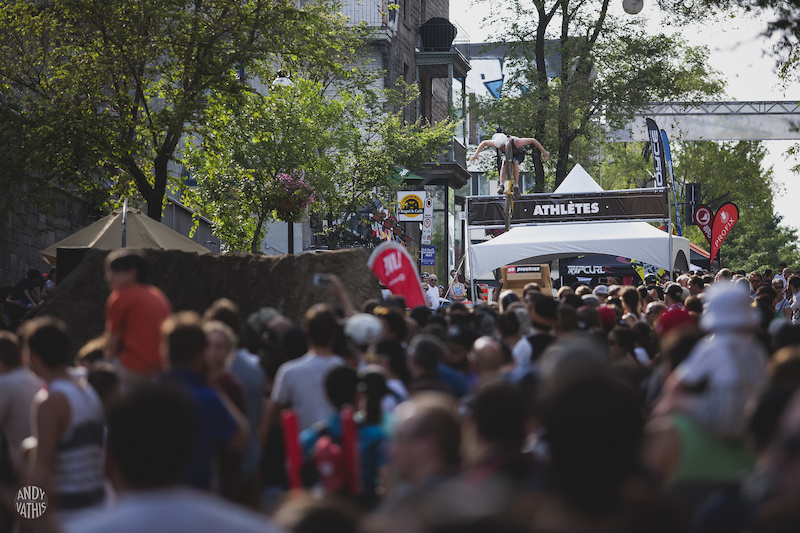 Your impressions on your new ride?
I really like it. It feels awesome on dirt and flows really nicely at the park as well, plus the gold is cool.
Concerned about your bike weight? You know how much it weighs?
Not really to concerned about weight, that being said it ended up being pretty light, right around 25 pounds when I built it up.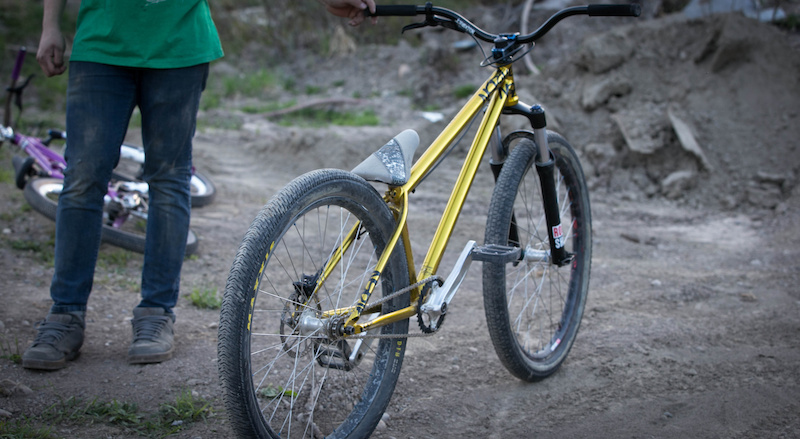 We all know Canada doesn't see the best weather in the winter... How do you pass the winter months? Where do you get most of your sessions in?
I ski a bit in the winter and then when its warm I try to get as much riding as I can. I'm really hoping to go on a trip to Spain in the winter as well; that would really help pass the time. We mostly ride at the local park, but we have been working on some jumps. I have been trying to ride some more dirt this year and that has been fun.
What are your plans for the summer? Any trips you're trying to make happen?
Other than trying to get out on the bike as much as I can, I am hoping on a few trips. mostly to southern BC, they have a few really good parks and spots.
How can people keep up with you these days?
Facebook:
Elliot Andal
Instagram:
@elliotandal
Do you have any shout outs or thanks?
My parents, LamaCycles, anyone who has given me a place to stay when I'm out in some random town riding, all the riding buddies in PG, and of course Glenn for all the filming AND YOUR DAMN GIRLFRIEND!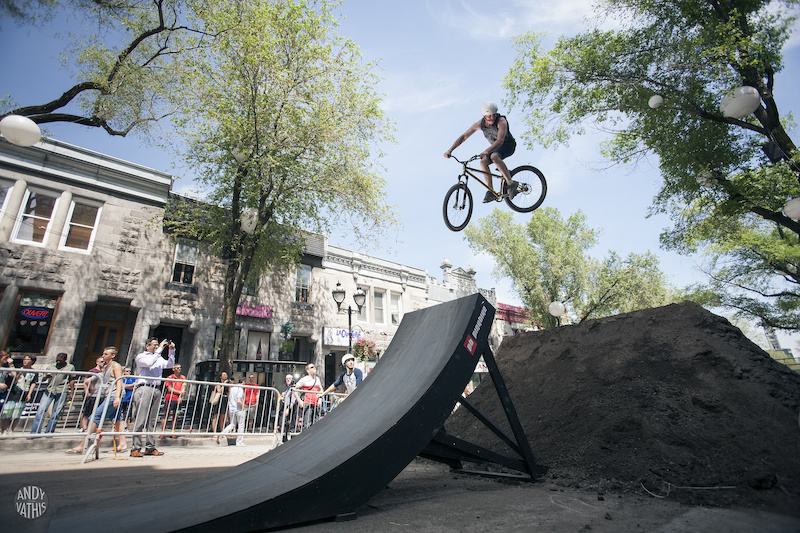 Follow LamaCycles for more info about NS Bikes products in Canada / U.S., to stay updated on our 2014 Freestyle Team and a bunch of surprises!

www.lamacycles.com
0 commentaire